Phone: +91-120-4692800 | E-mail: info@rockwater.co.in
Our unique collection of macramé and crochet provide a bohemian vibe to our items. We provide them in a range of sizes and styles. They offer immense scope for creativity and are ideally suited for enhancing the aesthetics of any room or piece of furniture. Our expert craftsmen make sure that the frames are designed and manufactured as per the demands and requirements of our clients. The quality and durability of our products is assured after various quality checks based on strength and durability. Innovative technology, and advanced machines enable us to meet the customized requirement of our clients.
Showcasing 21 pics out of 1000 to see more send enquiry on contact us page.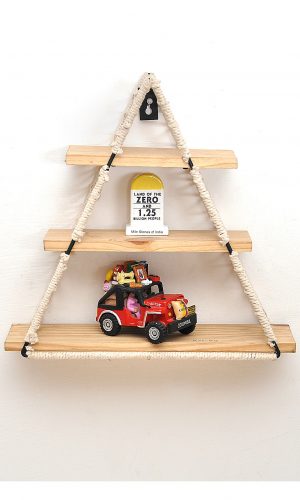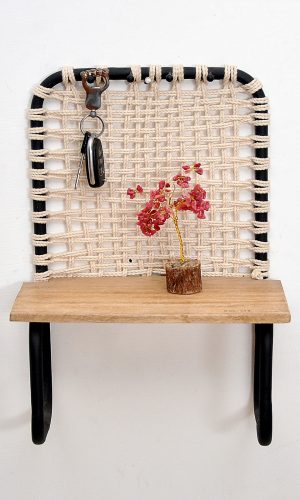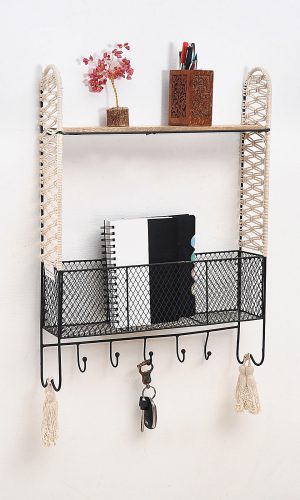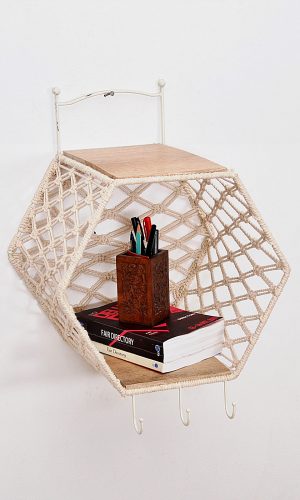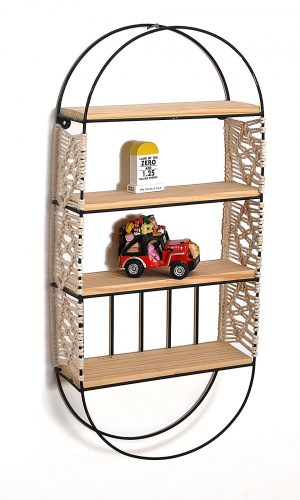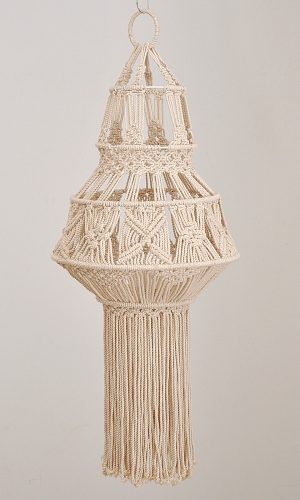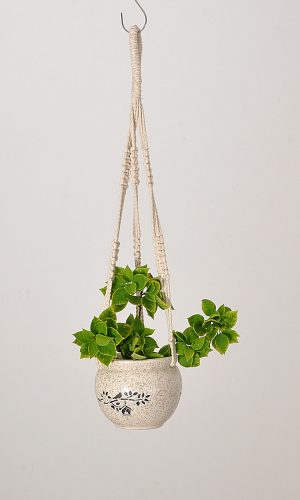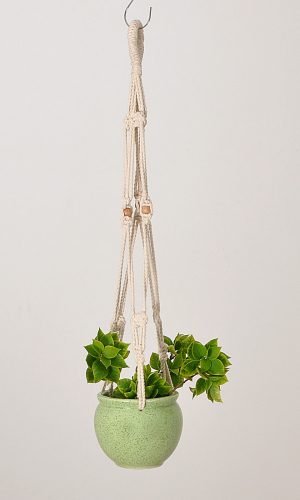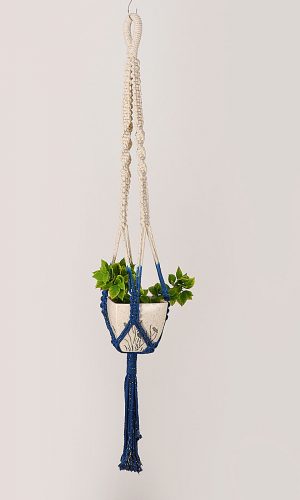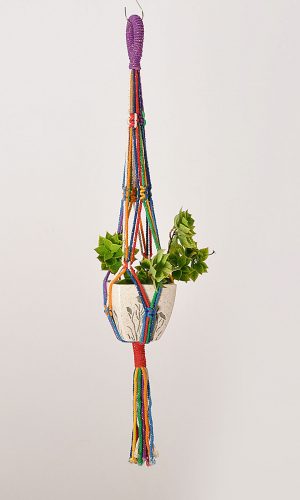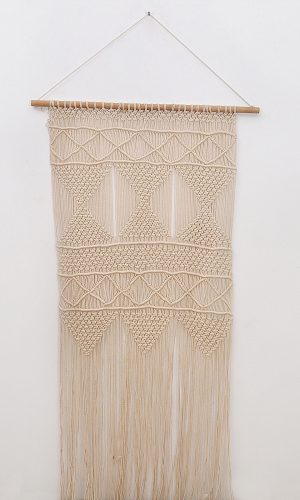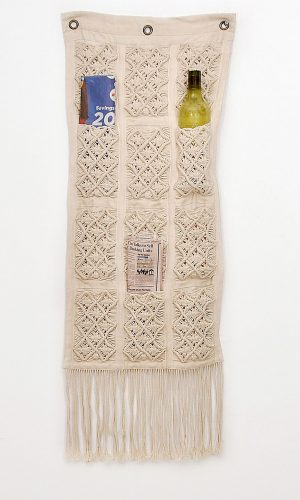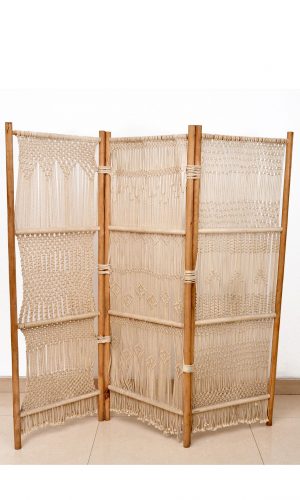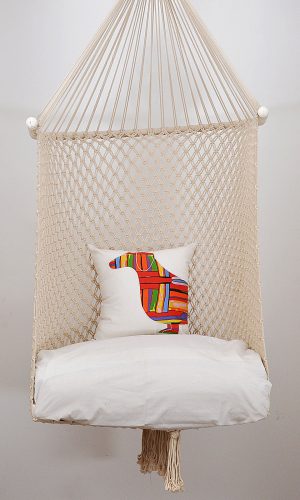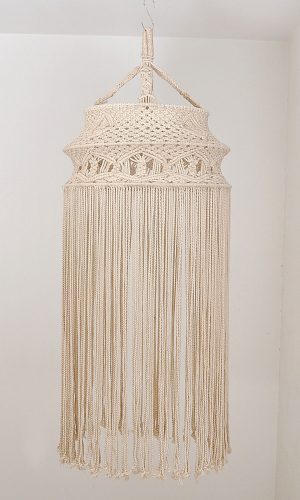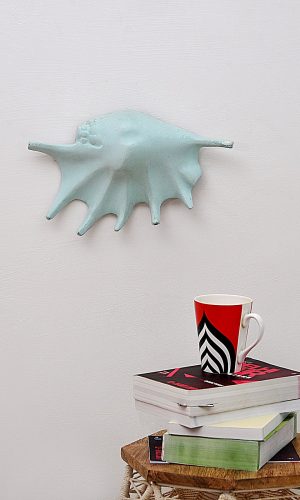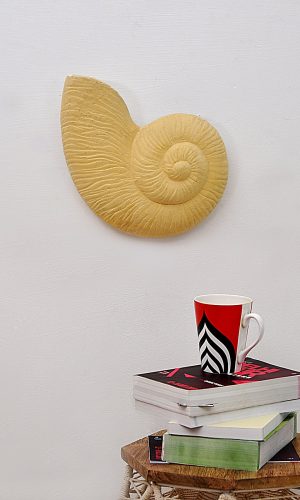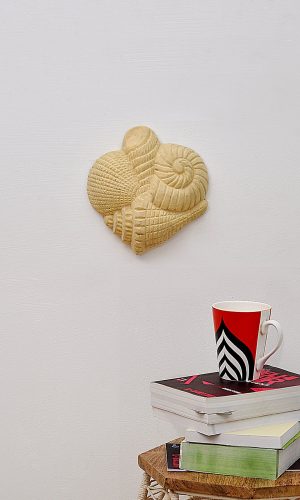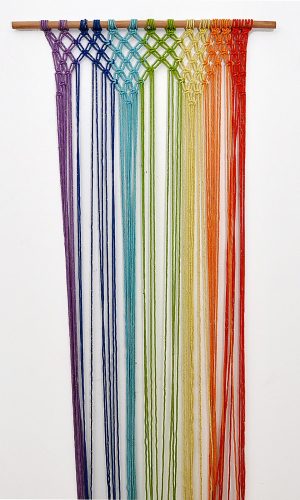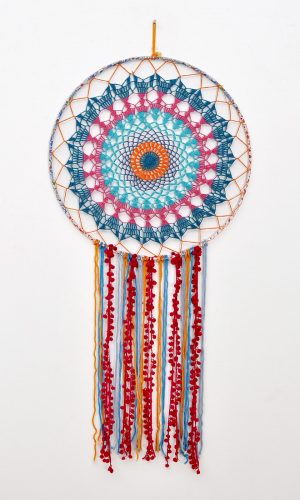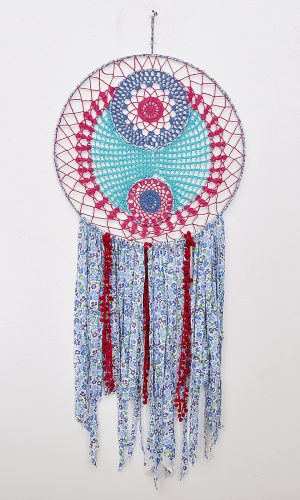 My Account
Login Account
Enter your username and password to login.