Phone: +91-120-4692800 | E-mail: info@rockwater.co.in
Our story started in 1994 beginning with hard goods. In 2005, our growth continued with our separate unit for soft lines. We are the leading manufacturers and exporters of Indian handcrafted lifestyle and home décor products. We aim to provide affordable luxury by mixing elements of design with functionality. We believe that every home tells a story and each piece should have a personal meaning to express you and your unique style.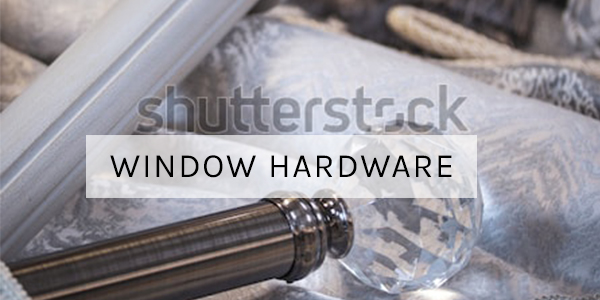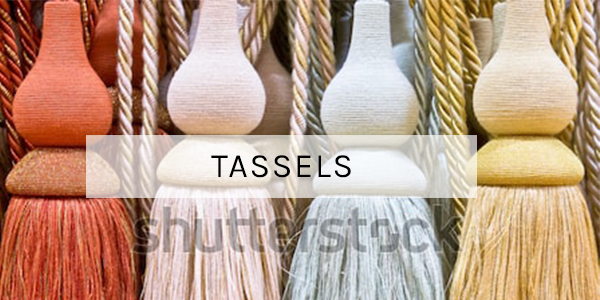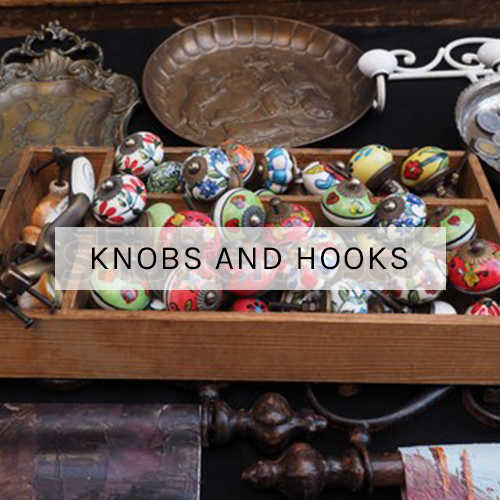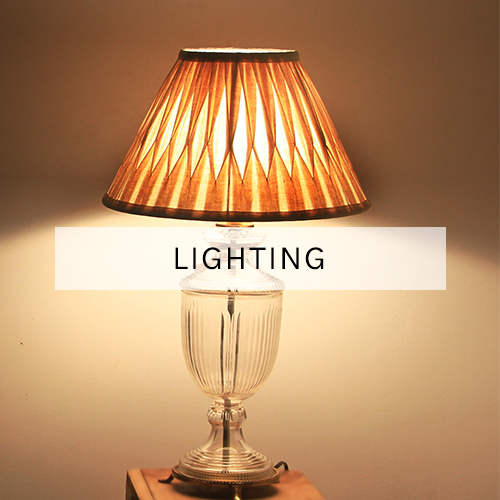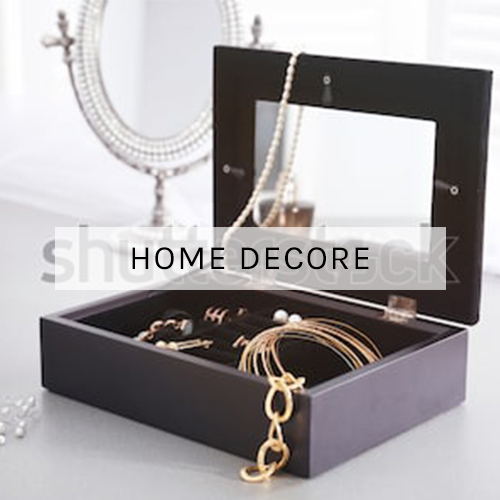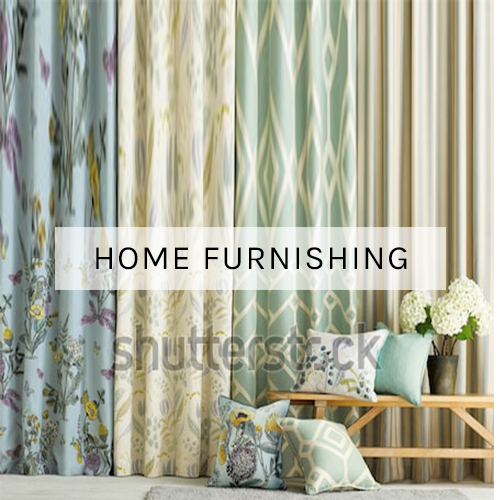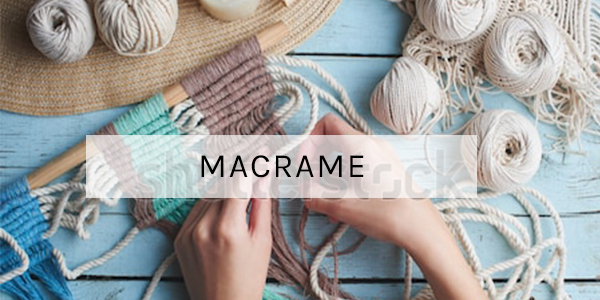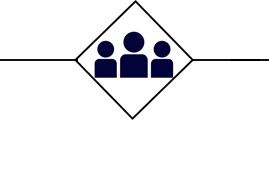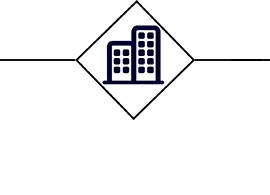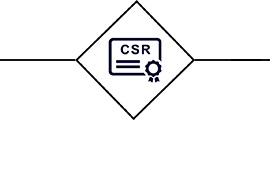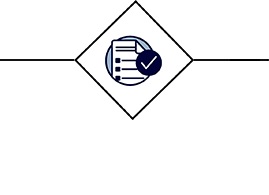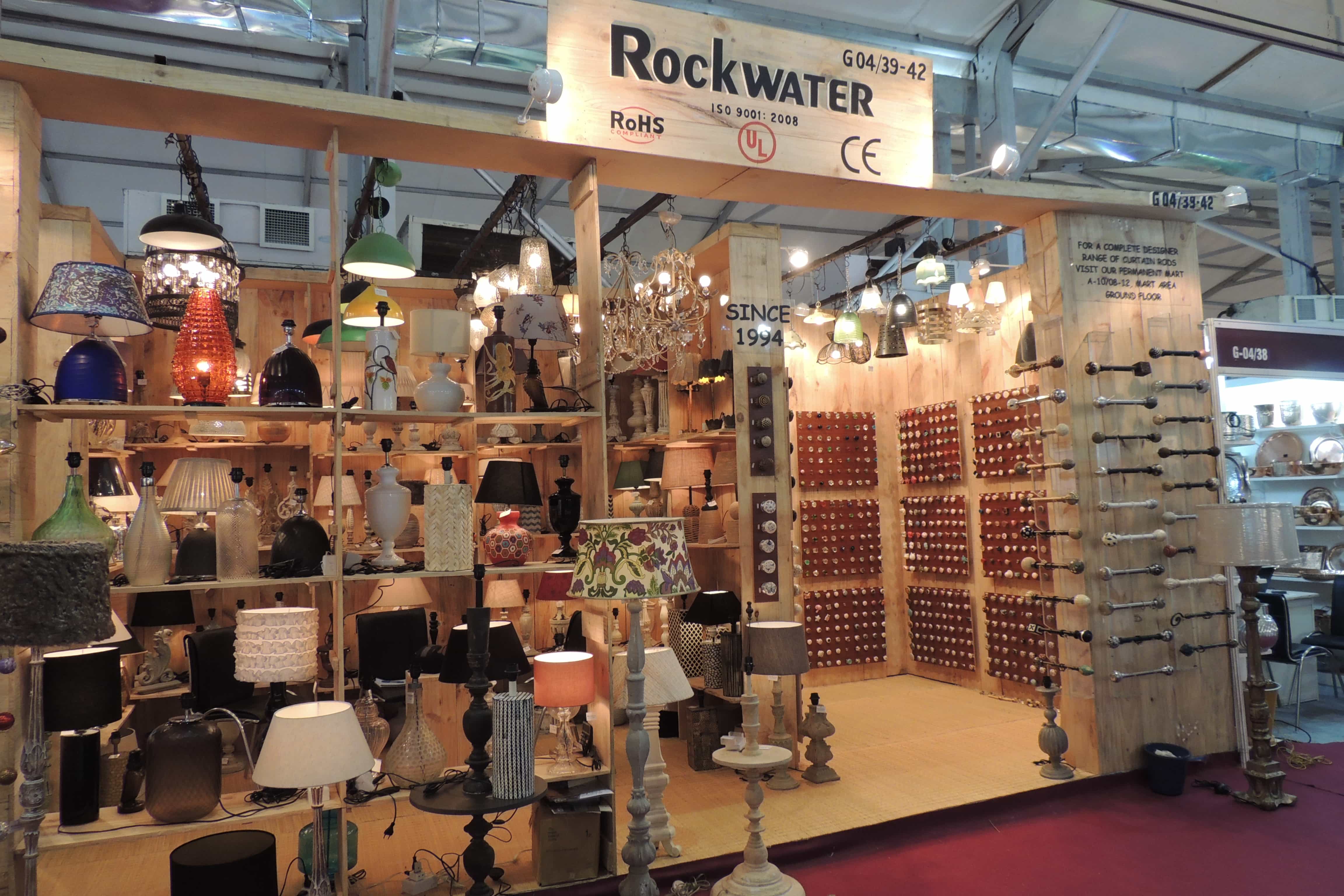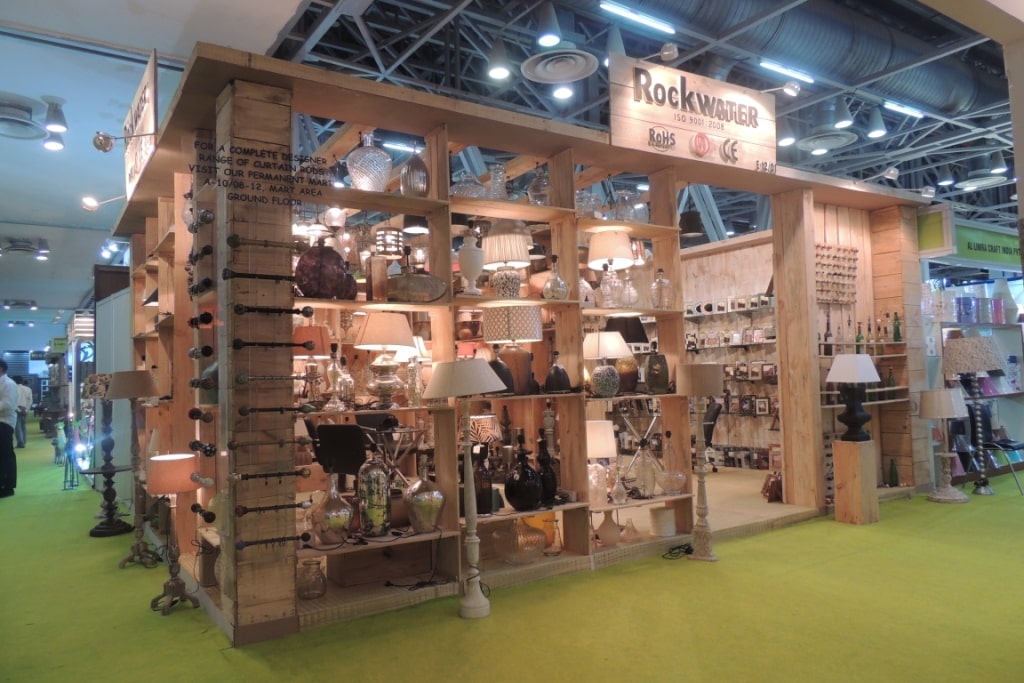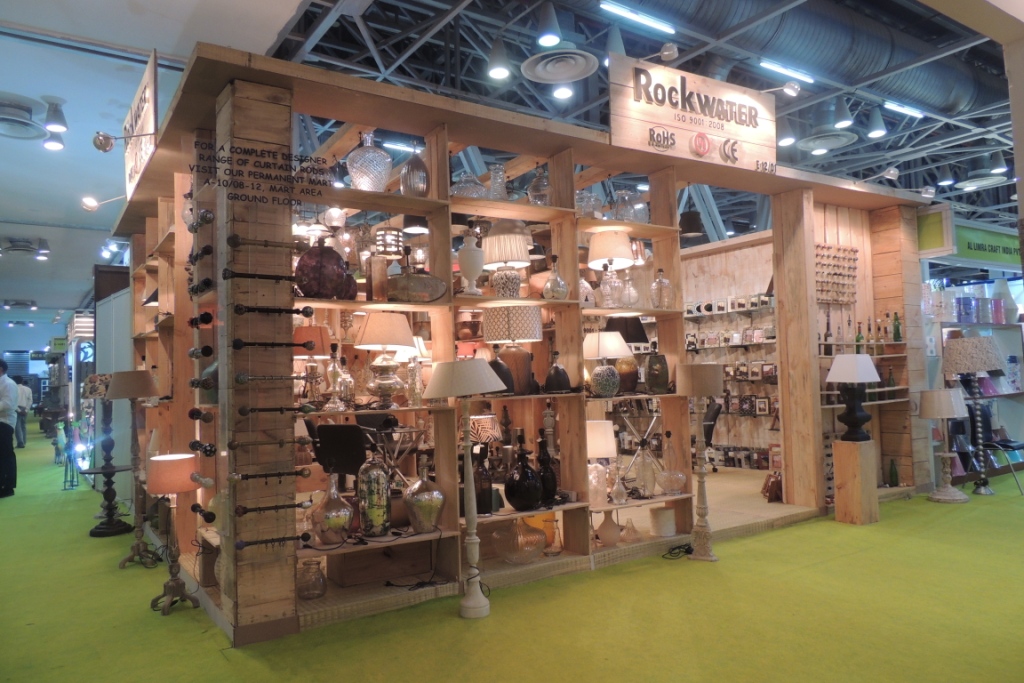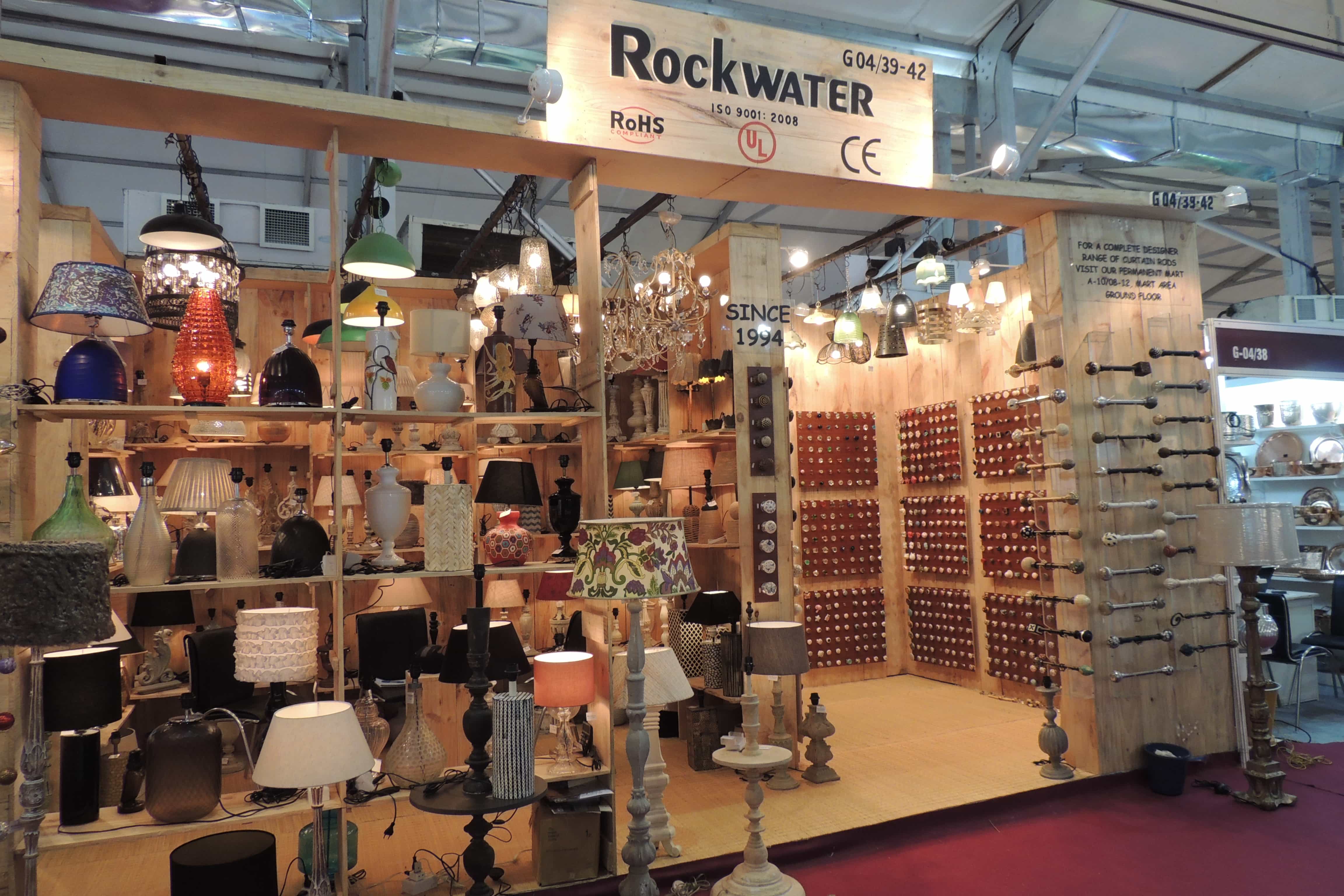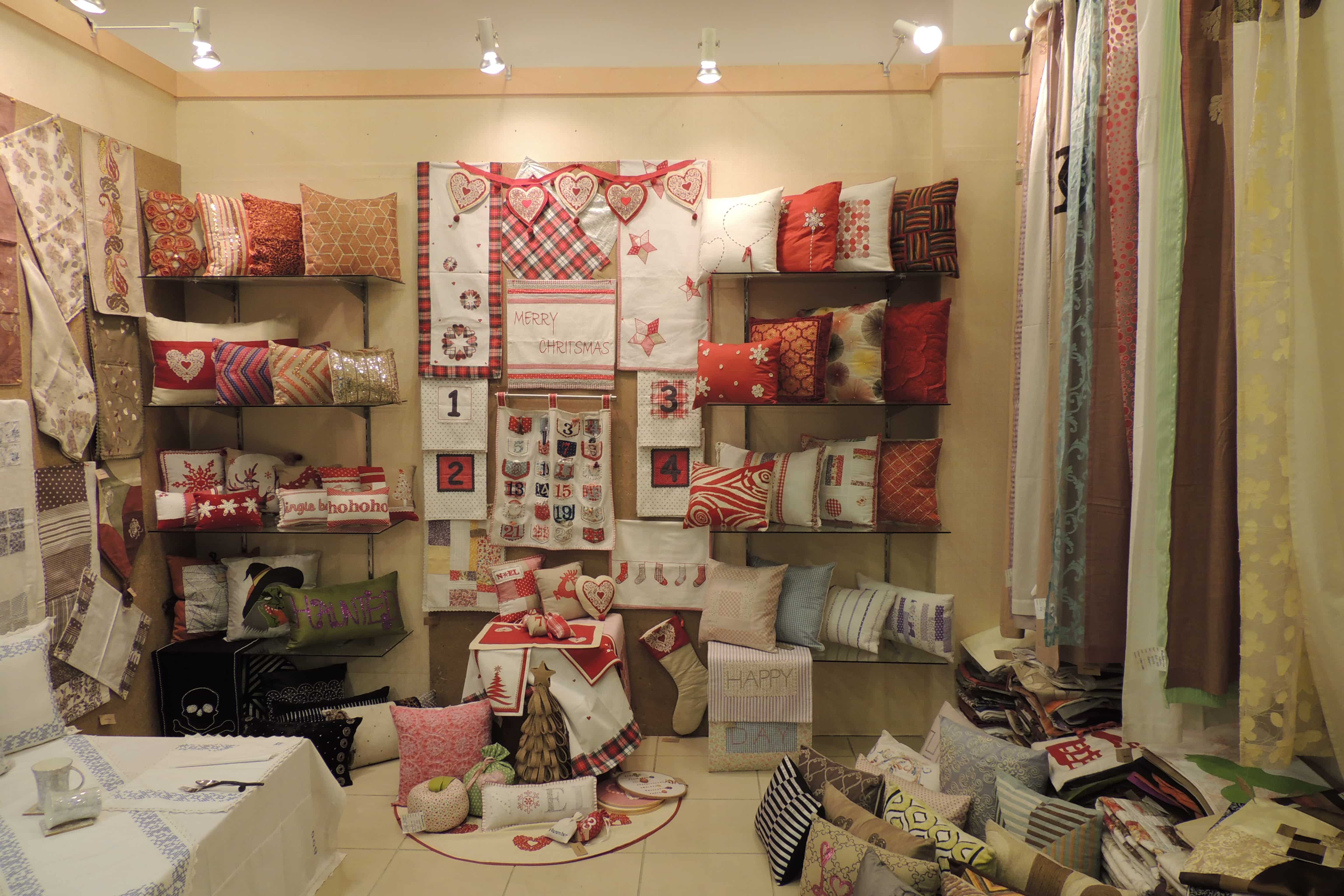 SEE US NEXT AT IHGF FEB 2019
IHGF is amongst Asia's largest gifts & handicrafts fair, held biannually (Spring & Autumn edition) and is organised by Export Promotion Council for Handicrafts (EPCH).
My Account
Login Account
Enter your username and password to login.