Phone: +91-120-4692800 | E-mail: info@rockwater.co.in
OUR STORY
The inspiration for Rockwater came from our families and our love for arts and crafts. We were enamoured with the idea of travel. We travelled extensively throughout the world and learnt to have an appreciation for and perspective on different cultures and lifestyles. We understood the potential of Indian handicraft and thought of sharing the unique and rich crafts of India
Today, Rockwater has grown to have an extensive and dedicated team of over 100 employees.Our creations are available at leading stores in over 40 countries across the world. We have entire separate units for hard and soft goods. We also do domestic sales with our own brand – The Décor Mart. We hope you'll continue to join us on this crazy, wonderful adventure.
Our products are handcrafted and thus, it gives us the options to choose from many designs and forms that cannot simply be shown here. This site therefore is a representation of our understanding and our capabilities in design and manufacture.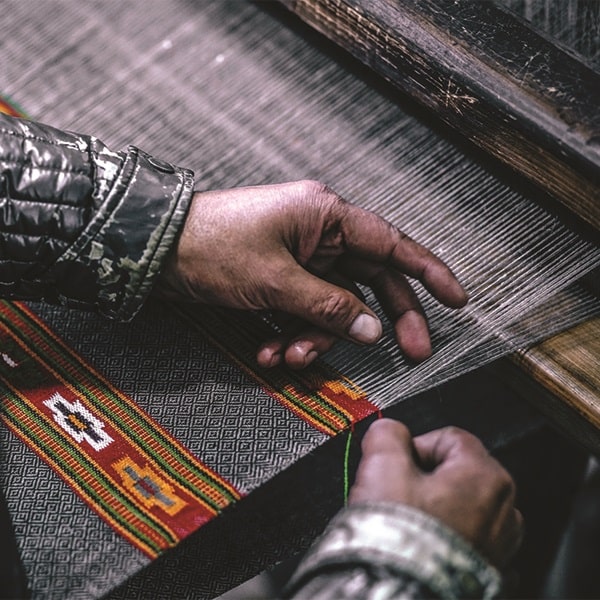 Our Vision
To establish Rockwater as an industry leader and a pioneer through creative products, high standards of quality, strong customer relations and a global distribution network. We believe that every home tells a story and each piece should have a personal meaning to express you and your unique style.
OUR PEOPLE
Traditional crafts have survived in just a few families of craftsmen, who for generations have handed down the techniques that are used to make our products. At Rockwater, we function like a large family made up of the families of traditional craftsmen and ensure they get the dignity and respect of skilled craftsmen with our fairtrade policy.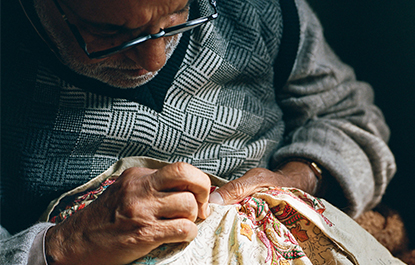 My Account
Login Account
Enter your username and password to login.