Phone: +91-120-4692800 | E-mail: info@rockwater.co.in
 We are fully compliant to most major auditors like STR, SGS, and Bureau Veritas.
CE Marking
CE markingis a certification mark that indicates conformity with health, safety, and environmental protection standards for products sold within the.The CE marking is also found on products sold outside the EEA that are manufactured in, or designed to be sold in, the EEA. This makes the CE marking recognizable worldwide. The CE marking is the manufacturer's declaration that the product meets the requirements of the applicable EC directives.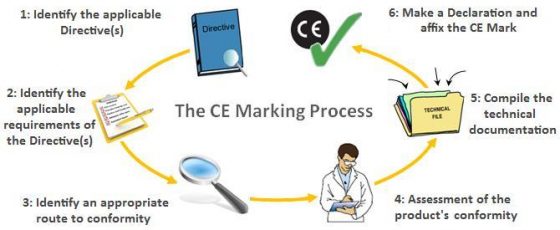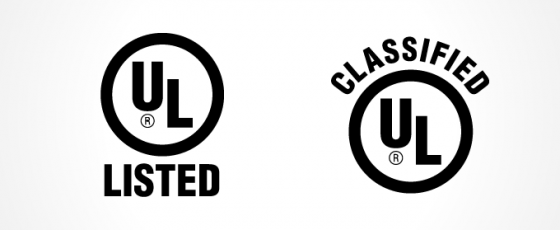 UL Marking
UL Standards encompass UL's extensive safety research and scientific expertise. With over a century of experience in the development of more than 1,500 Standards, UL is an accredited standards developer in the US and Canada. In extending its global public safety mission, UL Standards partners with national standards bodies in countries around the world to build a safer, more sustainable world.
ISO 9001:2015
9001:2015 is the standard that outlines the requirements an organization must maintain in their quality system for ISO 9001:2015 certification. There are several different documents in the ISO 9000 family of standards, but ISO 9001 is the only ISO standard that requires certification. ISO9001 is an internationally recognized Quality Management System.

My Account
Login Account
Enter your username and password to login.