Phone: +91-120-4692800 | E-mail: info@rockwater.co.in
Once the curtains are drawn back the beauty of our curtain rods will blend with the elegance of the room interior. Our curtain rods are of high quality, uniquely designed, easy to mount and fit most European and American windows. Together with our range of custom designed coordinating finials they form a combination of style and will compliment any decor. For years we've offered the highest quality window treatments and that commitment to quality is showcased. Rockwater manufactures complete window dressings and this includes brackets, end caps, curtain rings. Like the rest of our range, these too can be made in a variety of materials. Mix and match options of materials are also available.
Showcasing 9 pics out of 1000 to see more send enquiry on contact us page.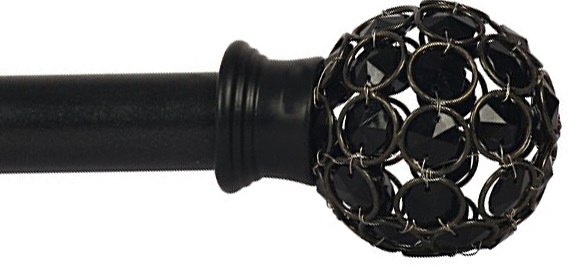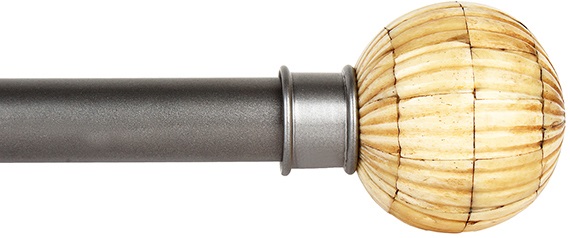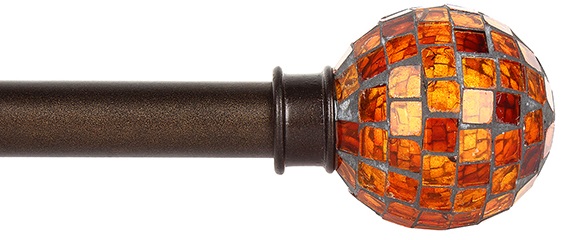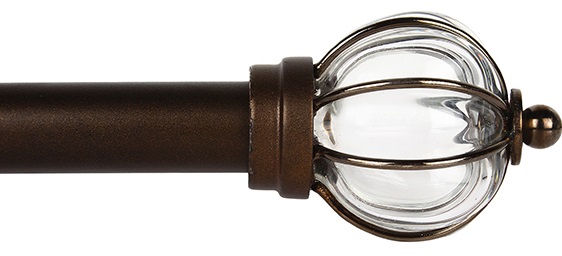 My Account
Login Account
Enter your username and password to login.