Phone: +91-120-4692800 | E-mail: info@rockwater.co.in
Wrapped within regal style and elegance, each of our collection comprises of extensive designer luminary items. Through our market research we strive to offer you world class products at the best possible prices. Each piece is crafted from the finest quality materials, which include; glass, wood and hand pressed metals. The intricate and individual craftsmanship of these lights ensures each one is unique. The quality and durability of our products is assured after various quality checks based on strength and durability. Innovative technology, and advanced machines enable us to meet the customized requirement of our clients. Browse our exclusive collection of traditional lighting and modern light fixtures to find lighting solutions for every area of your home or business.
Showcasing 9 pics out of 1000 to see more send enquiry on contact us page.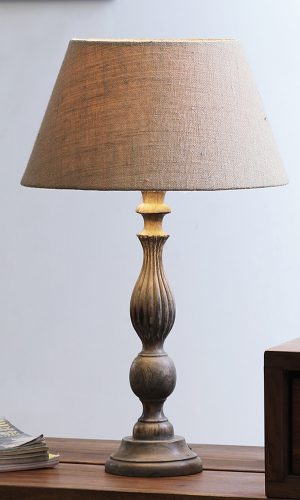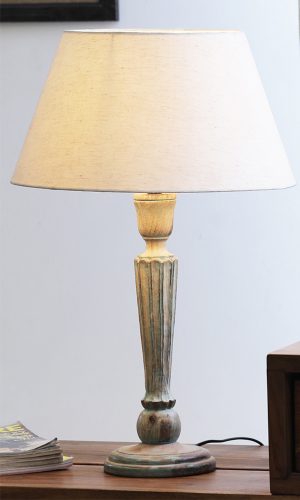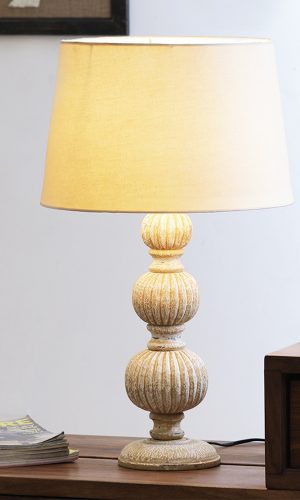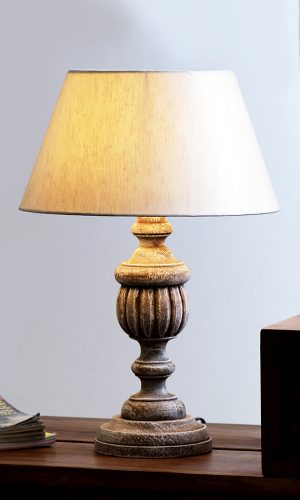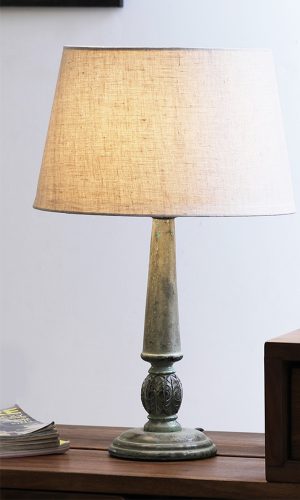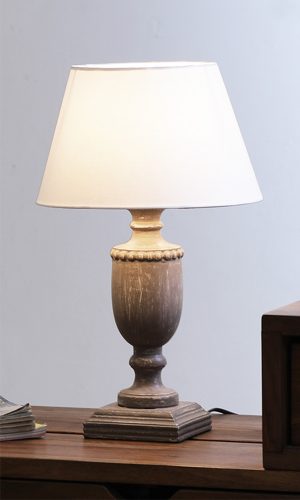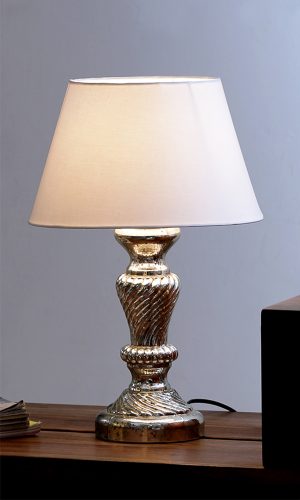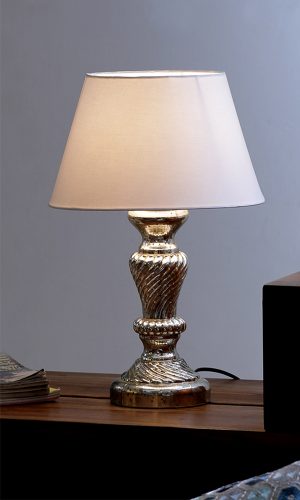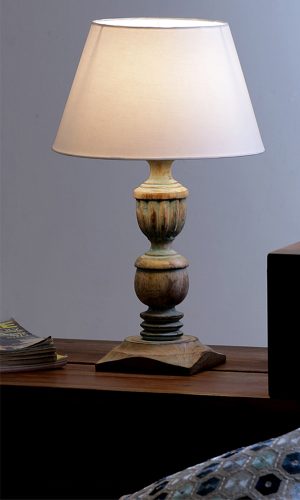 My Account
Login Account
Enter your username and password to login.