Phone: +91-120-4692800 | E-mail: info@rockwater.co.in
Some people say that walls have ears but with a little help, they'll do all the talking instead. From murals to metal, we offer everything you need to make your walls become an extension of your distinct personality. We ensure the timely delivery of our products. The competitive pricing of the Wall Décor, as well as their variety, makes them a popular choice for the clients. All these products are exceptional in strength owing to the use of high quality raw materials for making them.
The quality and durability of our products is assured after various quality checks based on strength and durability. Innovative technology, and advanced machines enable us to meet the customized requirement of our clients.
Showcasing 6 pics out of 1000 to see more send enquiry on contact us page.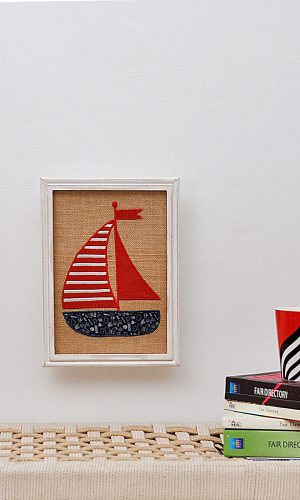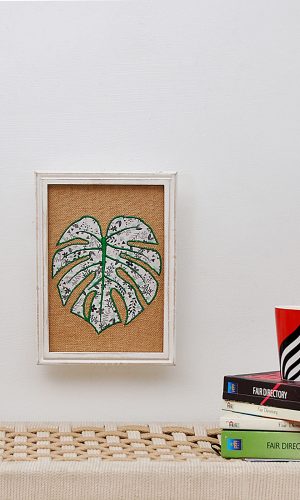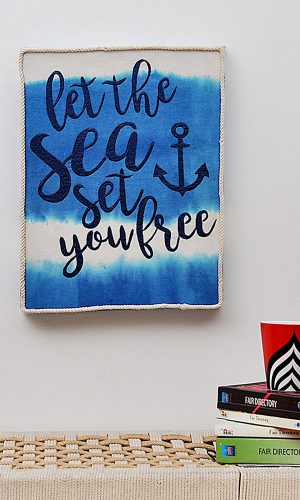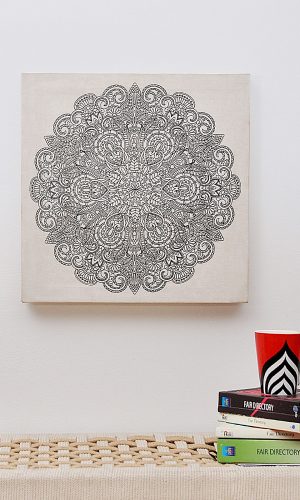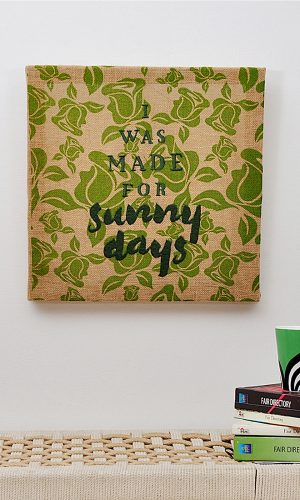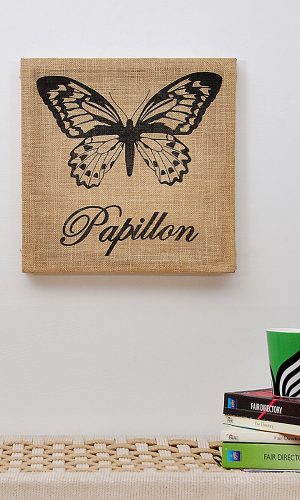 My Account
Login Account
Enter your username and password to login.