Phone: +91-120-4692800 | E-mail: info@rockwater.co.in
Jewelry Box is an essential to keep your accessories in an organized and convenient way. A Jewelry box makes it easier to carry accessories while traveling and also protects them from getting lost. At Rockwater, you will find beautiful jewelry boxes. We also have a great variety of ceramic jewelry boxes with tiny drawers which is a perfect choice for placing on your dressing table.They are available in different shapes, sizes and patterns. The quality and durability of our products is assured after various quality checks based on strength and durability. Innovative technology, and advanced machines enable us to meet the customized requirement of our clients.
Showcasing 8 pics out of 1000 to see more send enquiry on contact us page.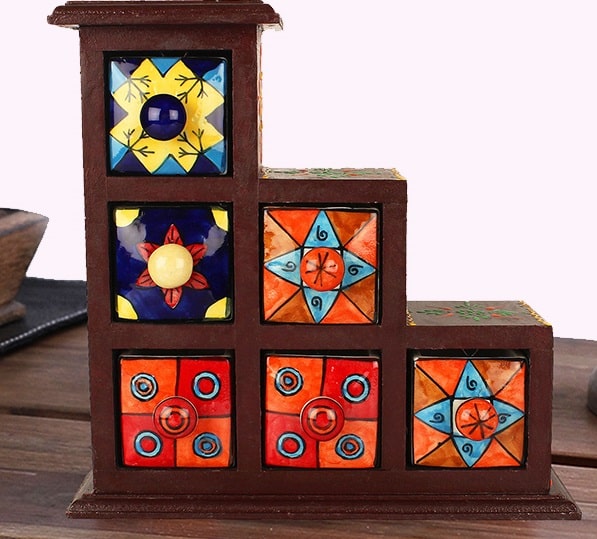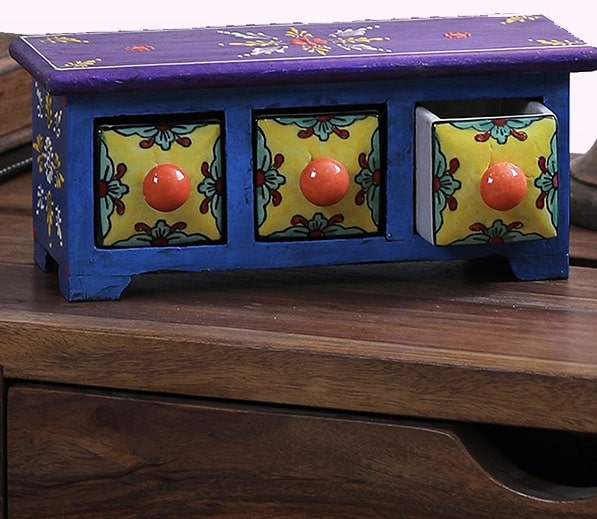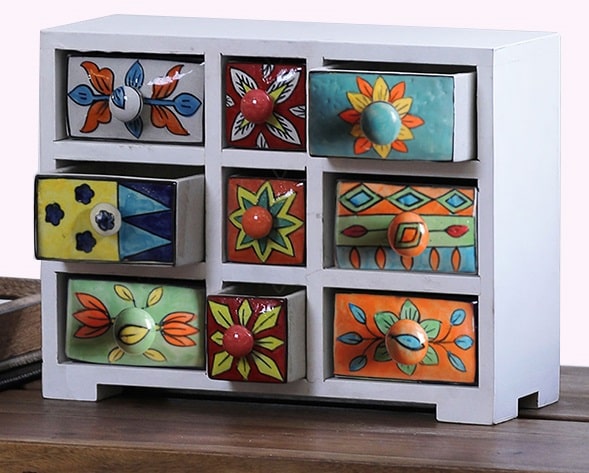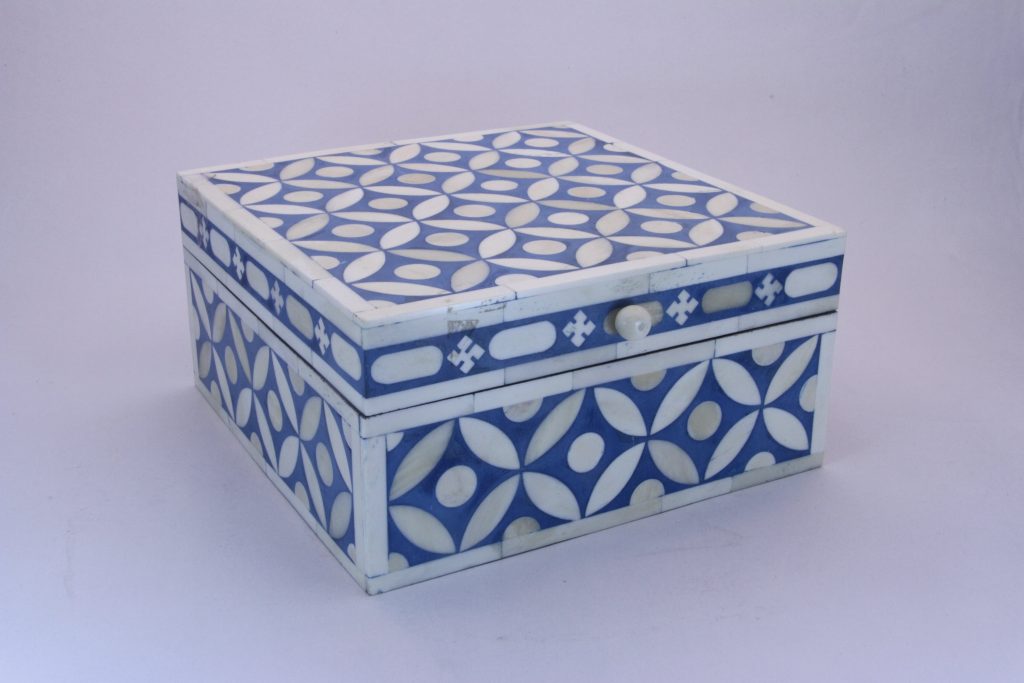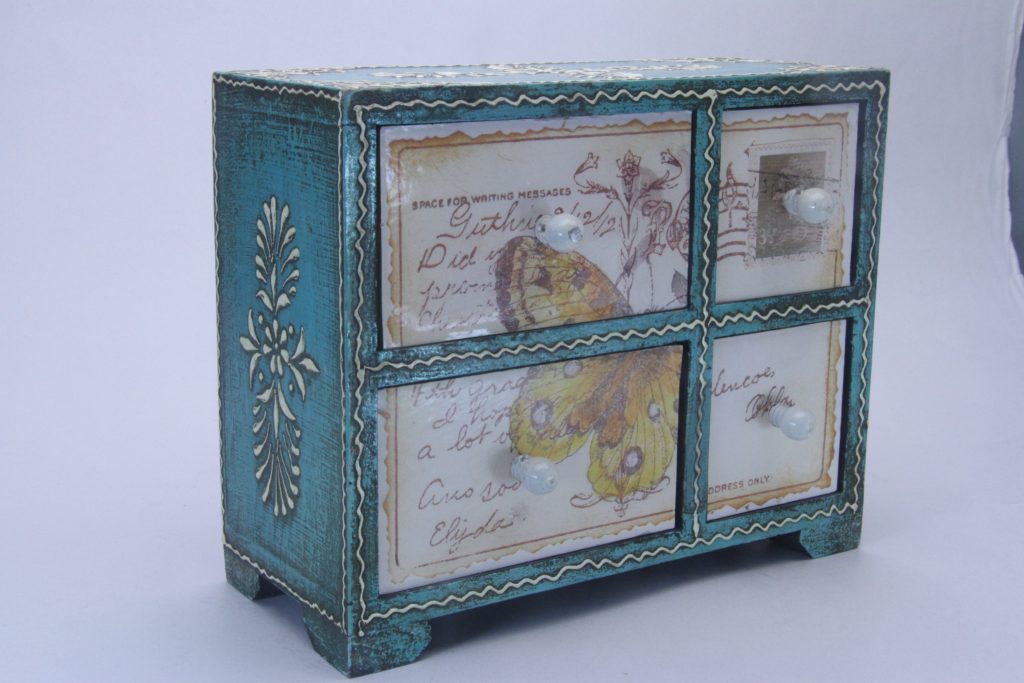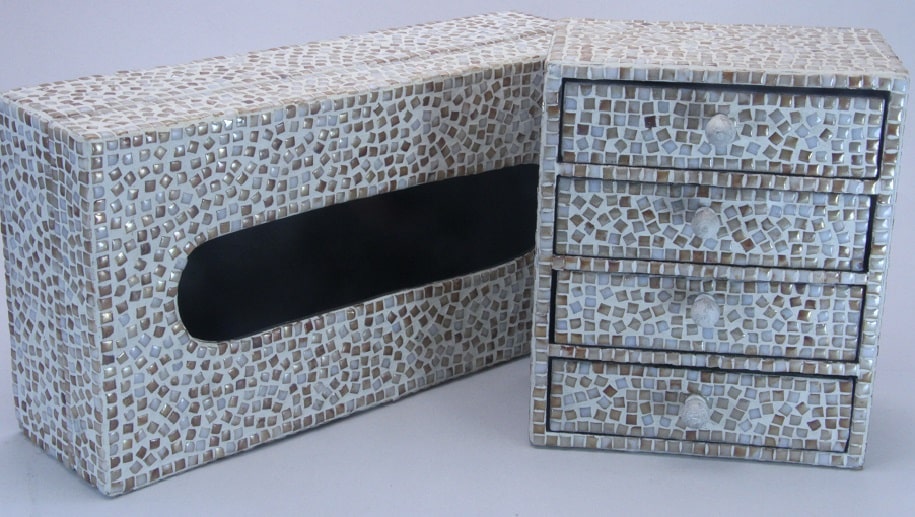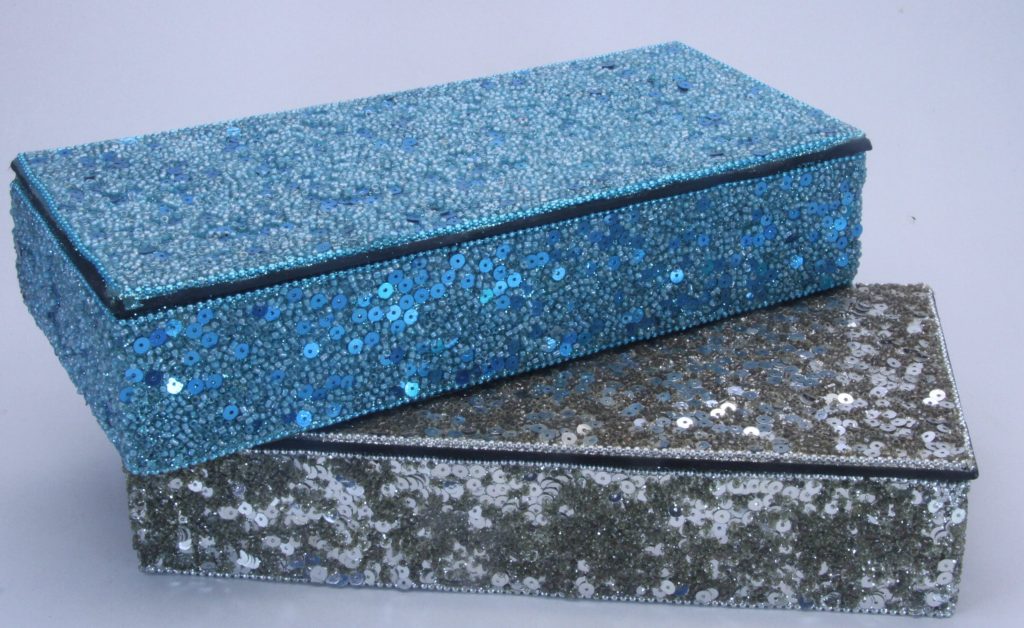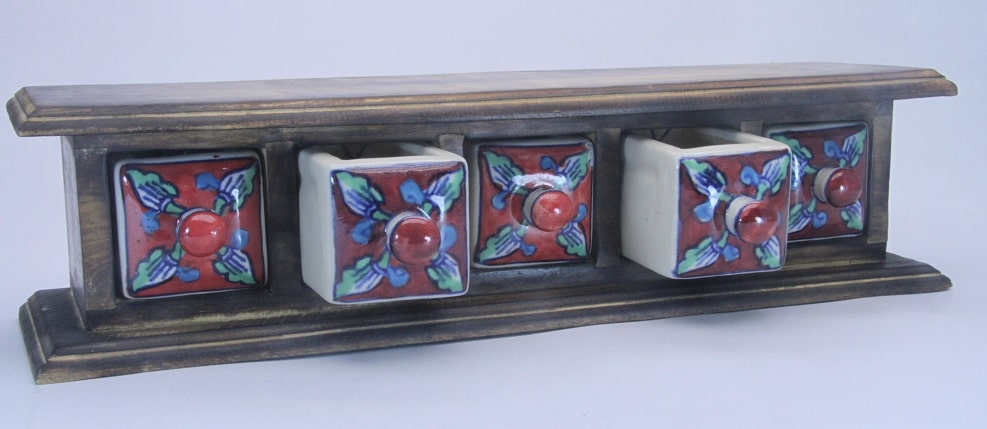 My Account
Login Account
Enter your username and password to login.