Phone: +91-120-4692800 | E-mail: info@rockwater.co.in
Despite being small, hooks reflect upon your personal style more than you think. Hooks are usually used behind doors to hang clothing and bags. A hook adds an edge to any room with its intricate design and at Décor Mart, you can find a hook from our exclusive collection of hand-crafted designer hooks that truly reflect upon your personal style. We manufacture hooks in a variety of materials like glass, porcelain, ceramic, aluminium, brass, iron, wood, bone and mop. They are being handcrafted by skilled craftsmen using a blend of traditional craftsmanship and advanced production methods.. The quality and durability of our products is assured after various quality checks based on strength and durability. Innovative technology, and advanced machines enable us to meet the customized requirement of our clients.
Showcasing 9 pics out of 1000 to see more send enquiry on contact us page.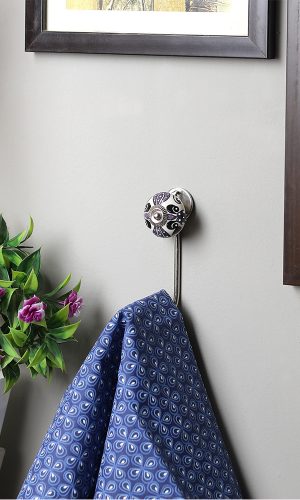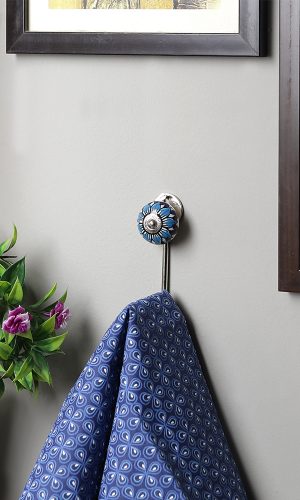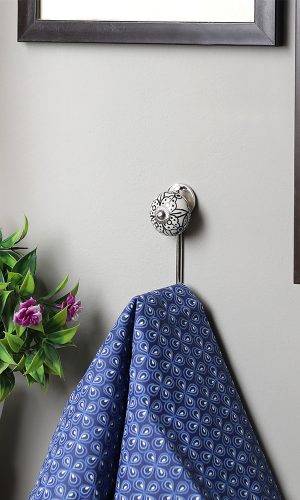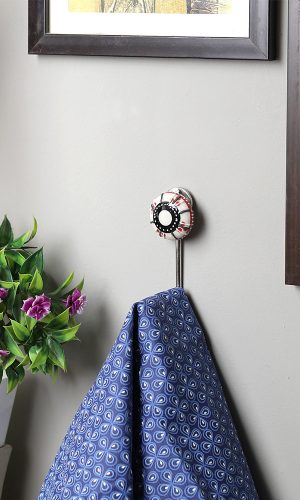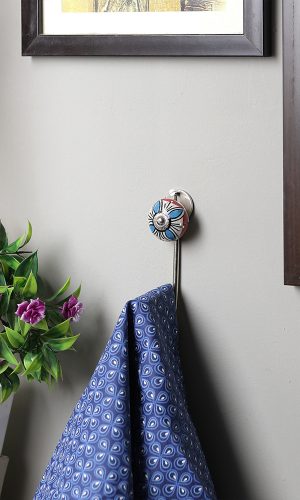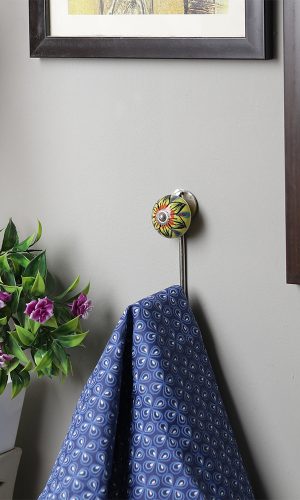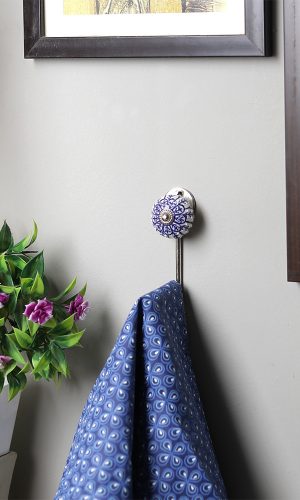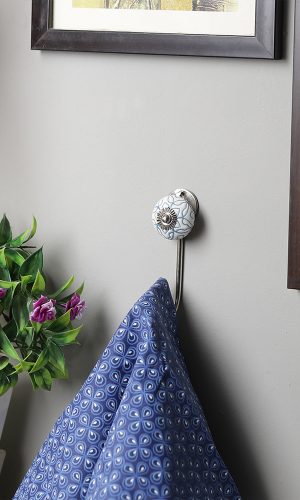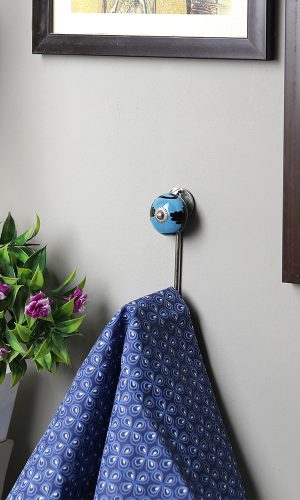 My Account
Login Account
Enter your username and password to login.