Phone: +91-120-4692800 | E-mail: info@rockwater.co.in
Our collection is inspired by the latest trends and therefore our products are high on demand in the market. They are available in different shapes, sizes and patterns. The quality and durability of our products is assured after various quality checks based on strength and durability. Innovative technology, and advanced machines enable us to meet the customized requirement of our clients.
Showcasing 3 pics out of 1000 to see more send enquiry on contact us page.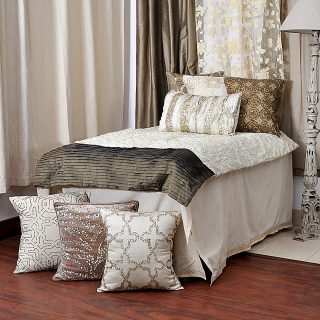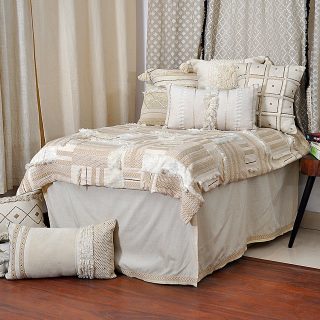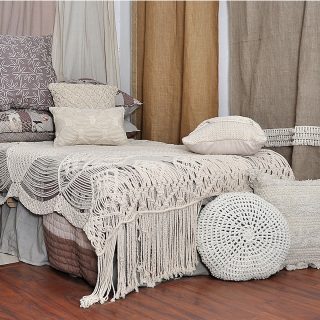 My Account
Login Account
Enter your username and password to login.